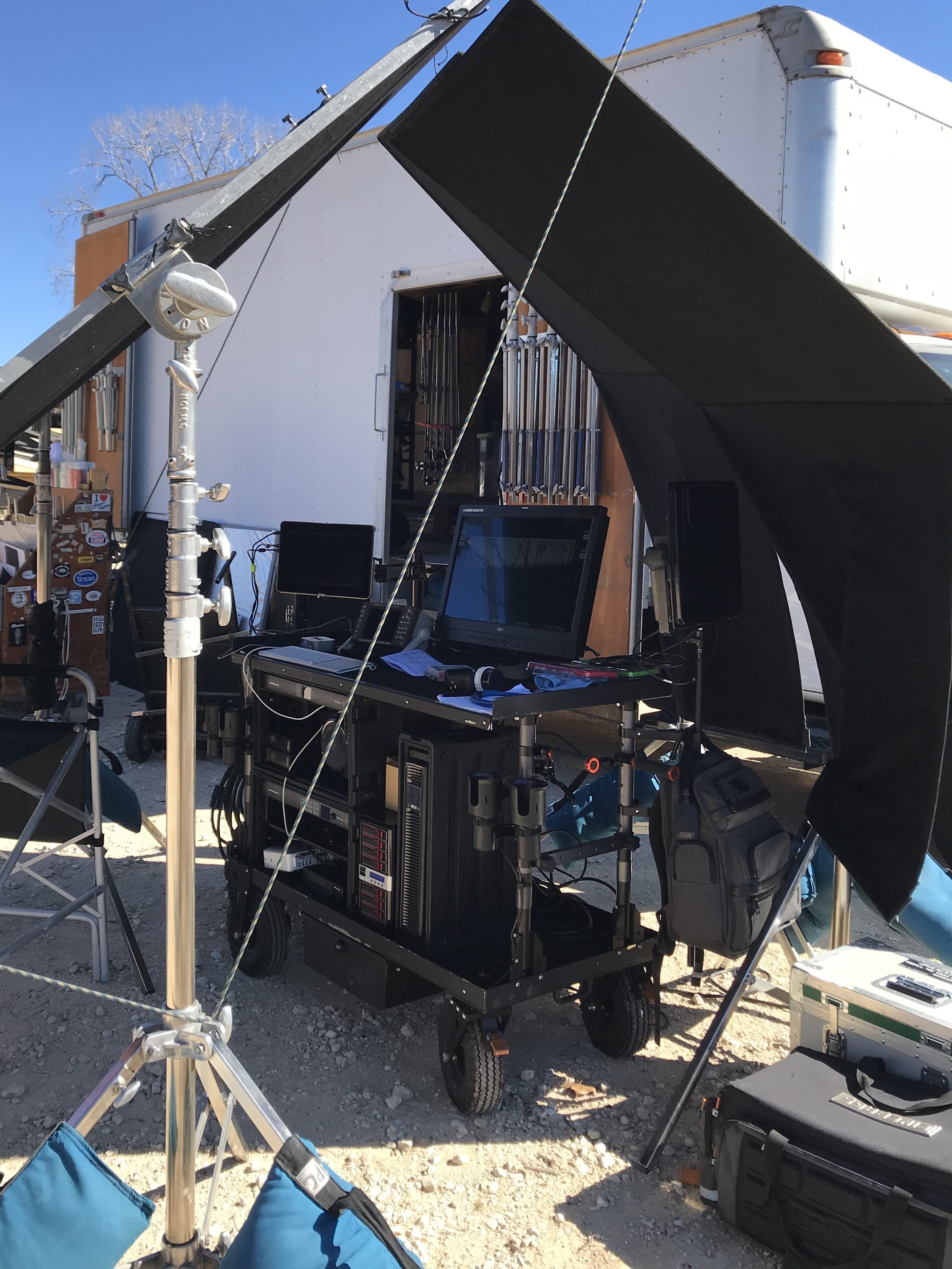 DIGITAL IMAGING TECHNICIAN
As production increasingly becomes deeper-rooted and interconnected with post, filmmakers are facing additional challenges to create and manage new workflows to meet their requirements.
Having a Digital Imaging Technician (DIT) supervise the end-to-end workflow ensures the integrity of the image from the point of capture through to delivery.
Digital Loader
All media offloads are triplicated for fail-safe redundancy, checksum verified, and scrubbed for QC with camera reports.
ON-SET DAILIES
First-light dailies with timecode and metadata burn-ins are available for executive and client review. Optimized for web and iPad streaming, or edit-friendly proxies as necessary.
LIVE COLOR
Live grading for up to two SDI or HDMI cameras for multi-cam matching and creative pre-visualization during production through the power of CDLs and 3D-LUTs.
FEATURES OF OUR D.I.T. CART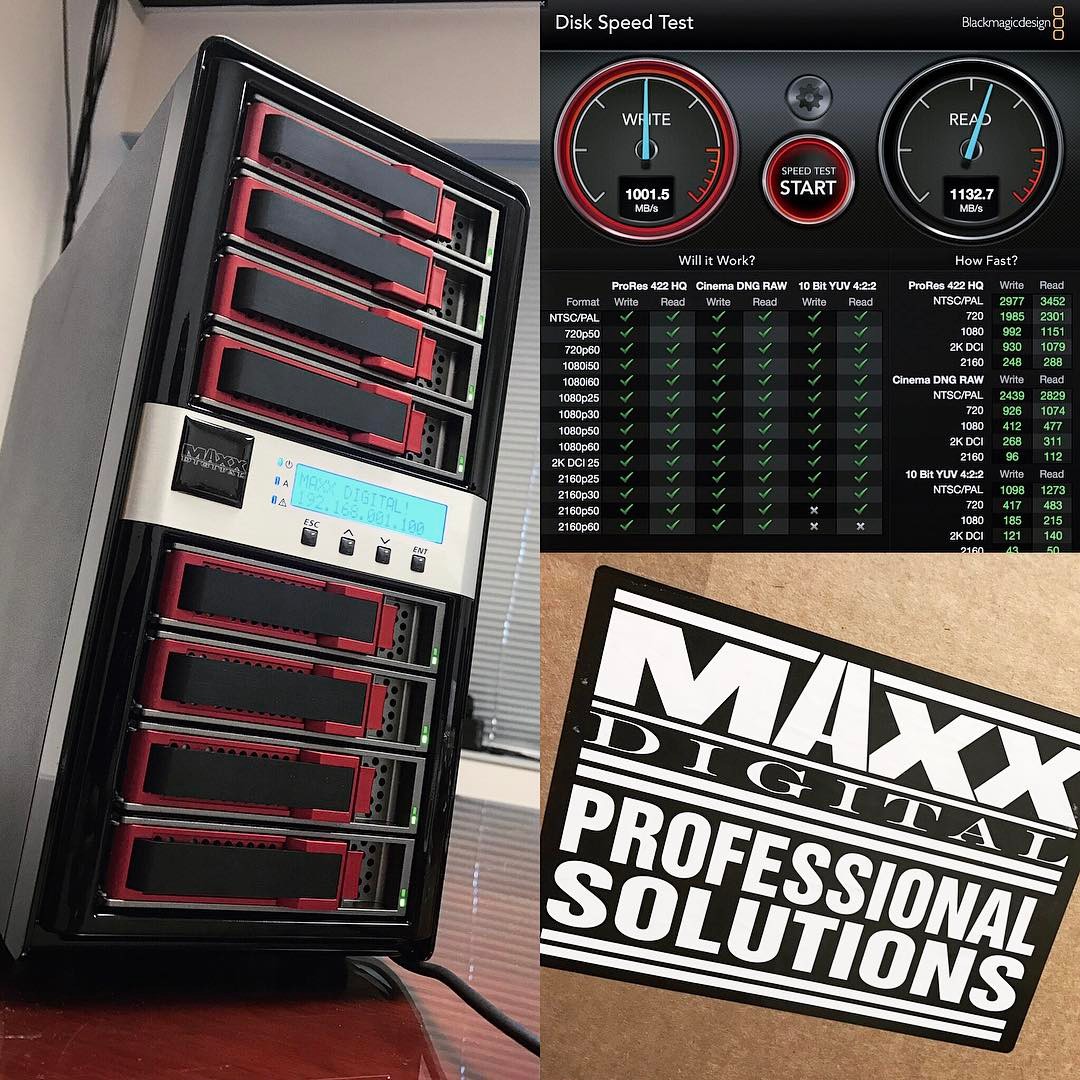 24TB THUNDERBOLT 2 STORAGE
At speeds up to 1000MB/s, cards from camera are downloaded at maximum speed, so you can get back to shooting.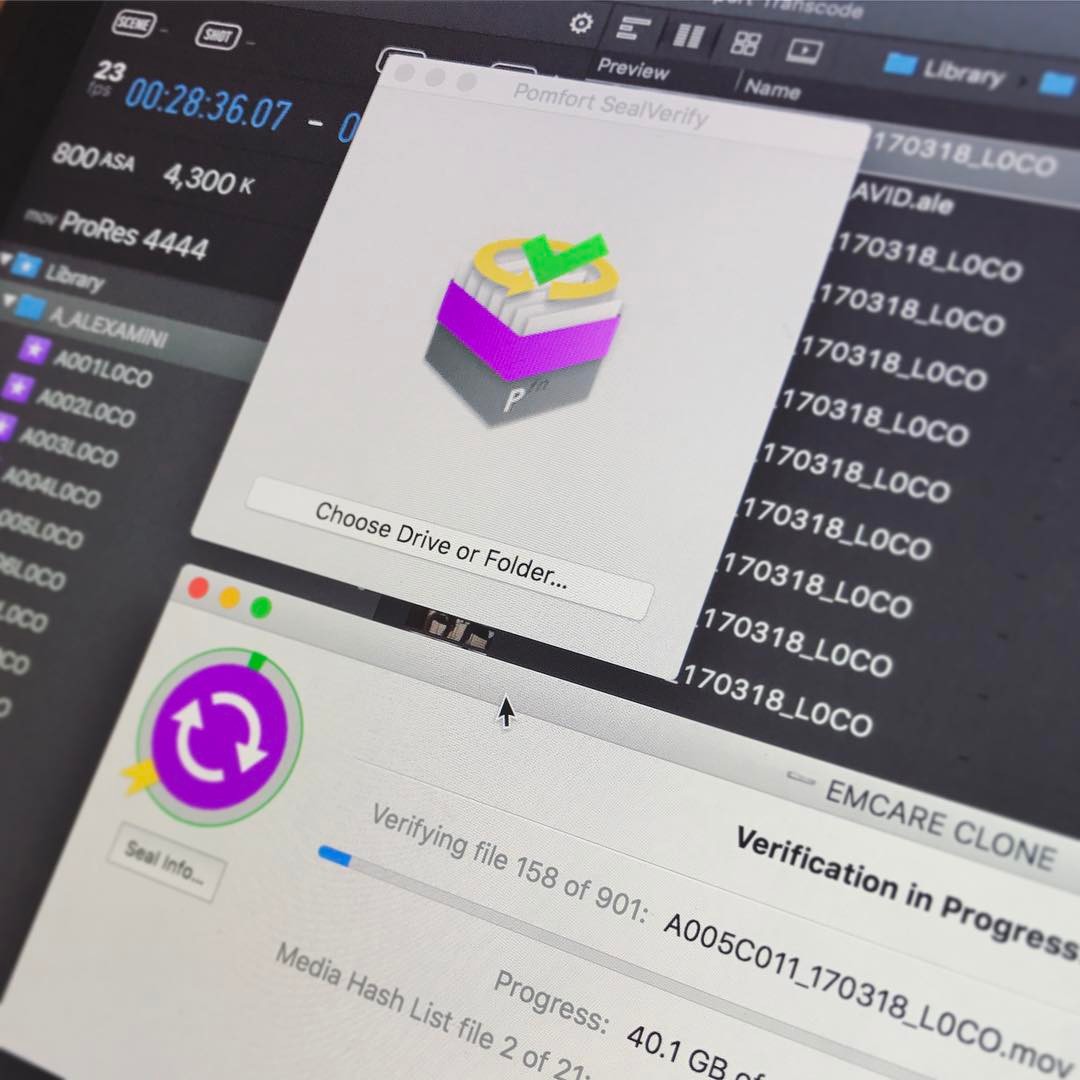 De facto standard solutions for footage verification, drive sealing, and daily shooting reports for the film and video industry.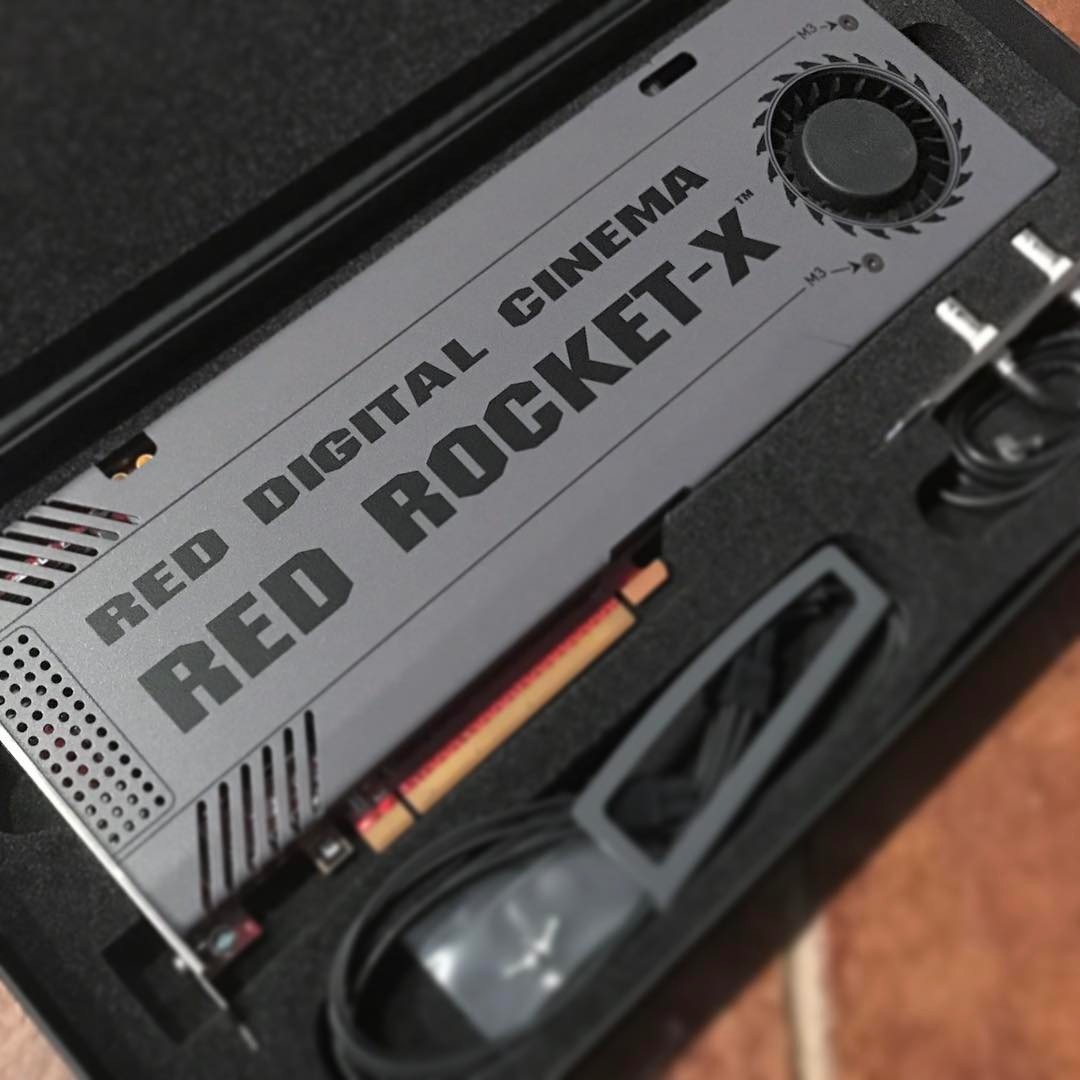 R3D HARDWARE ACCELERATION
Designed specifically for RED workflows, this PCI-E card allows direct 6K playback and transcodes faster than realtime.
CONTACT FOR ITEMIZED LIST AND PACKAGE PRICING FOR YOUR NEXT PRODUCTION